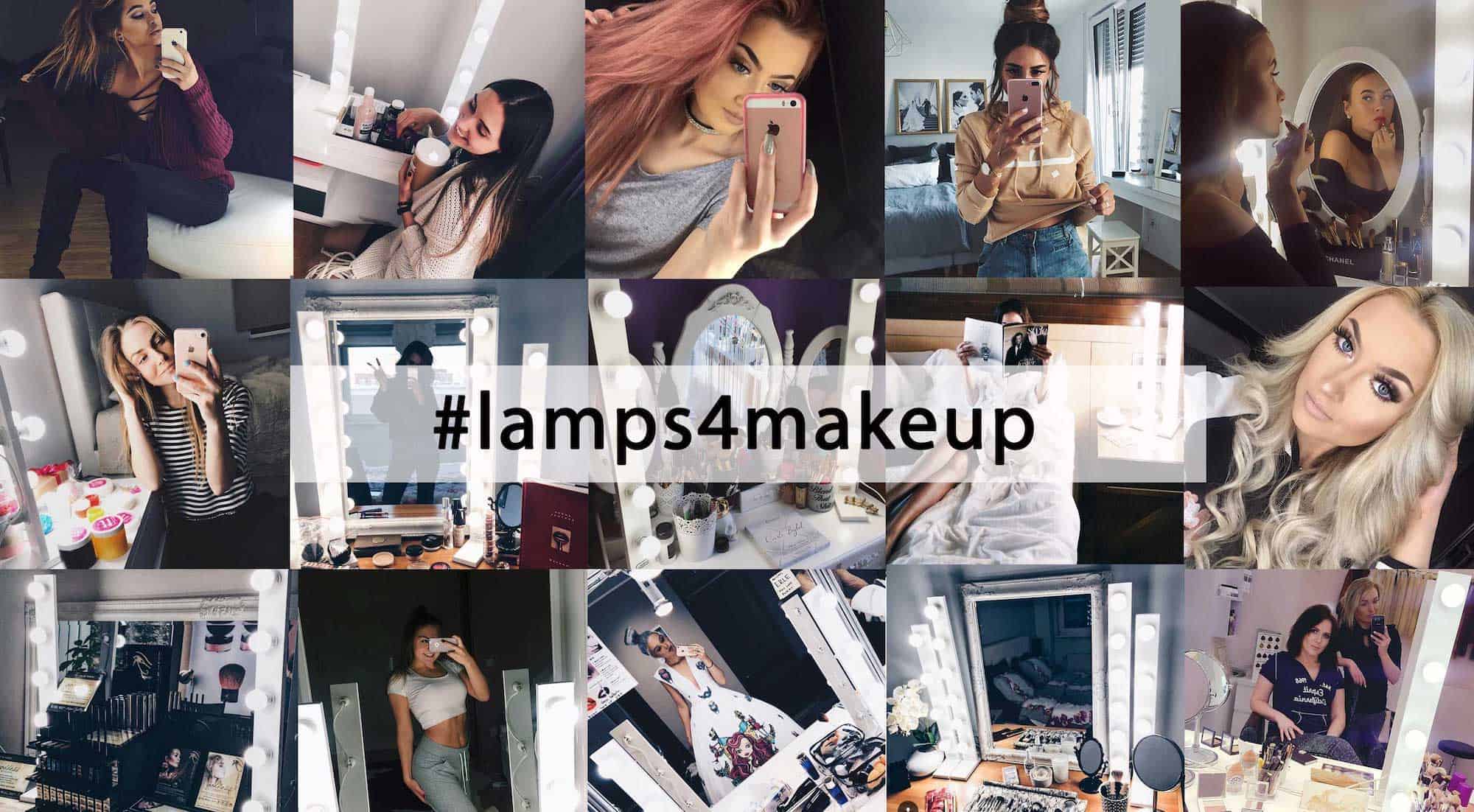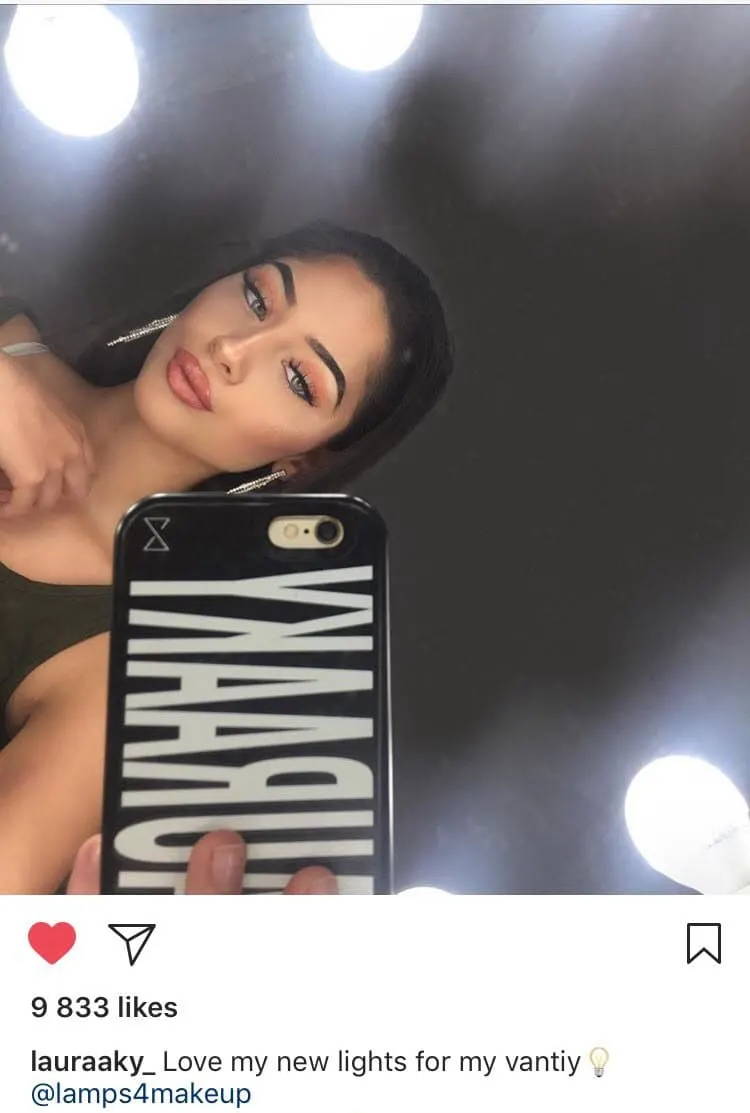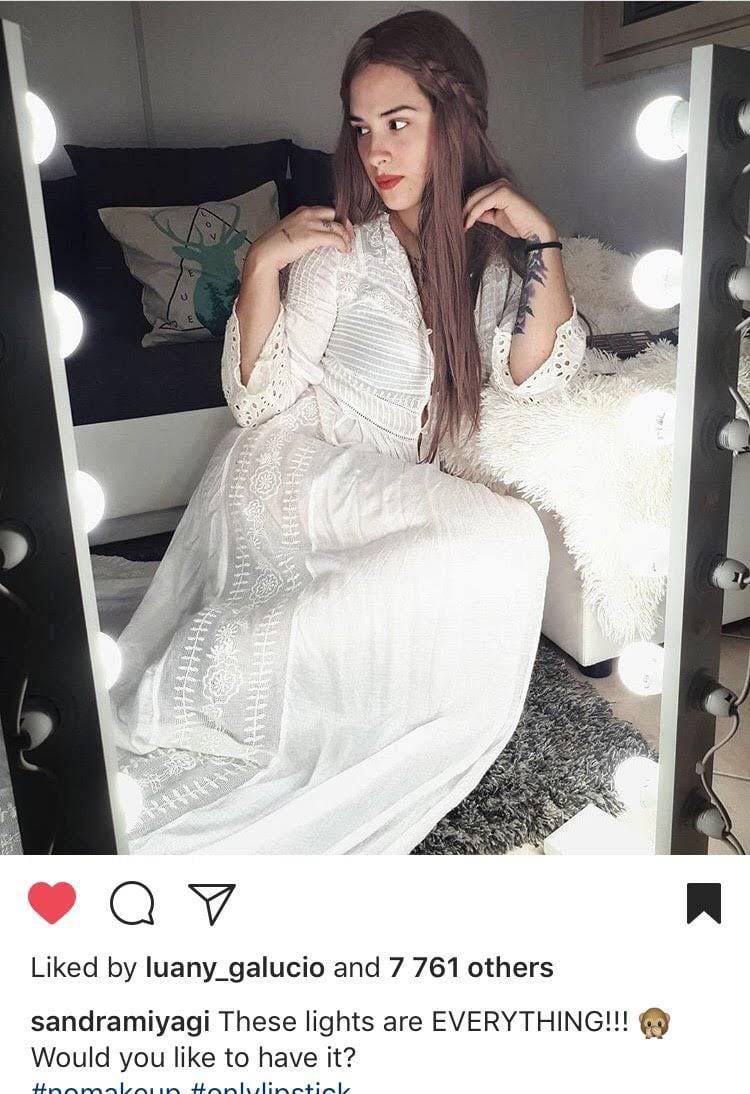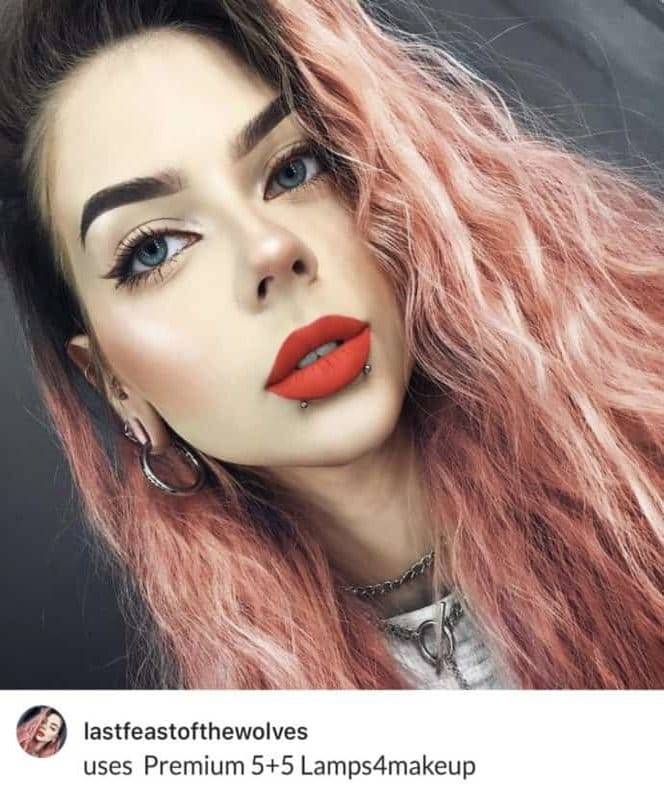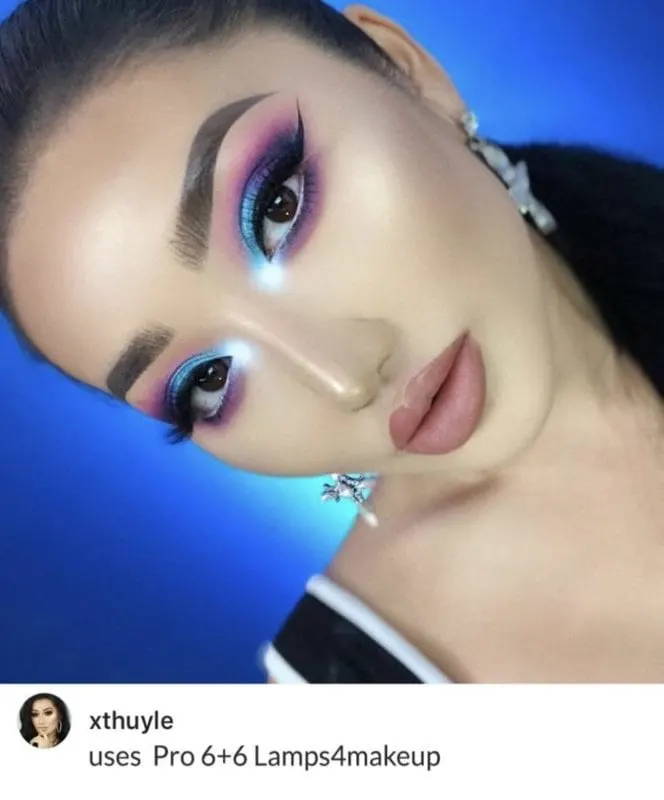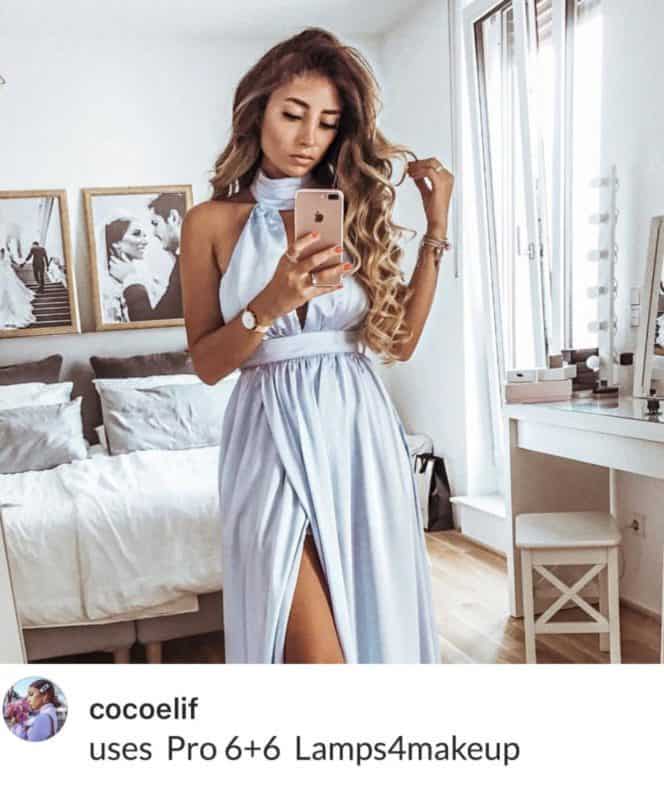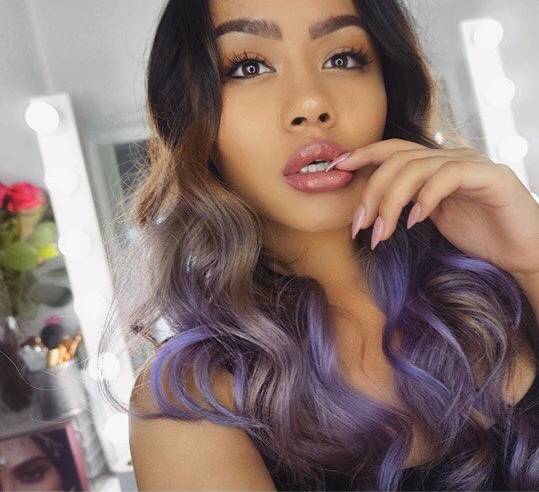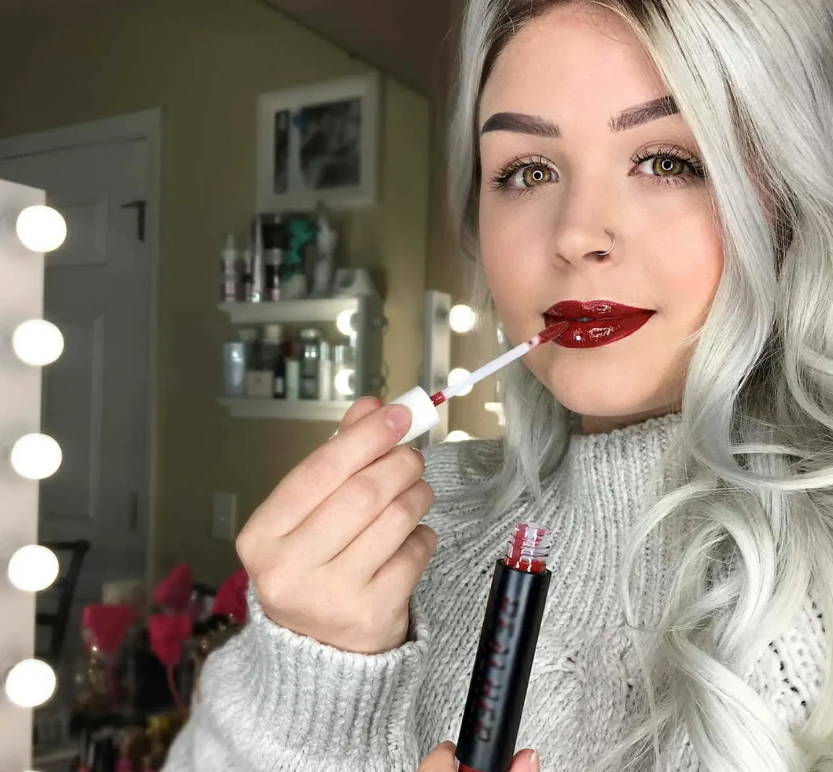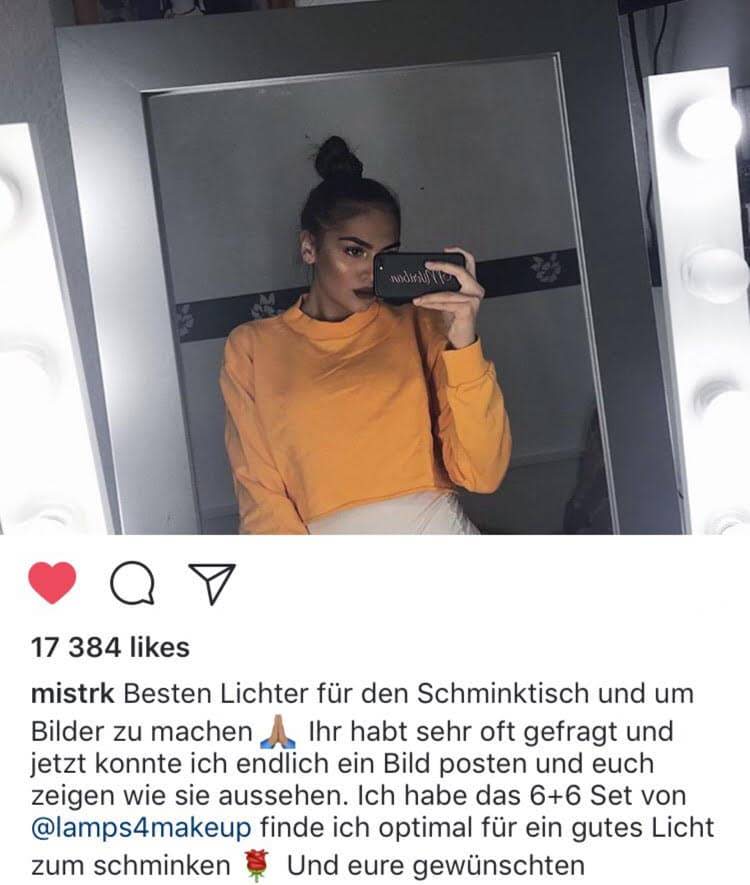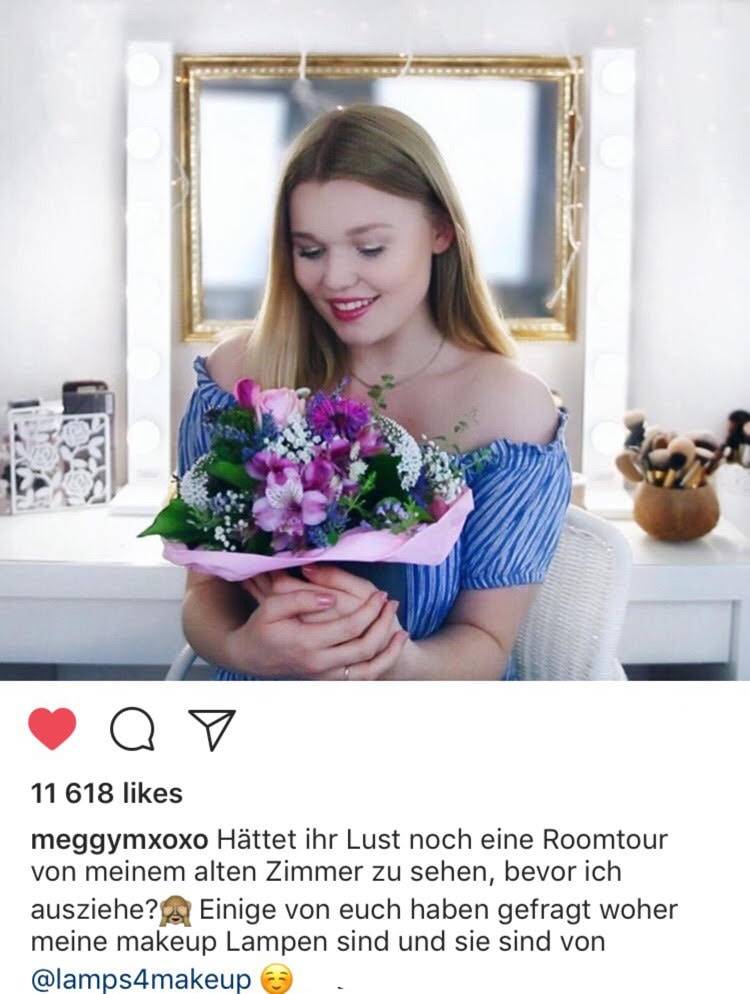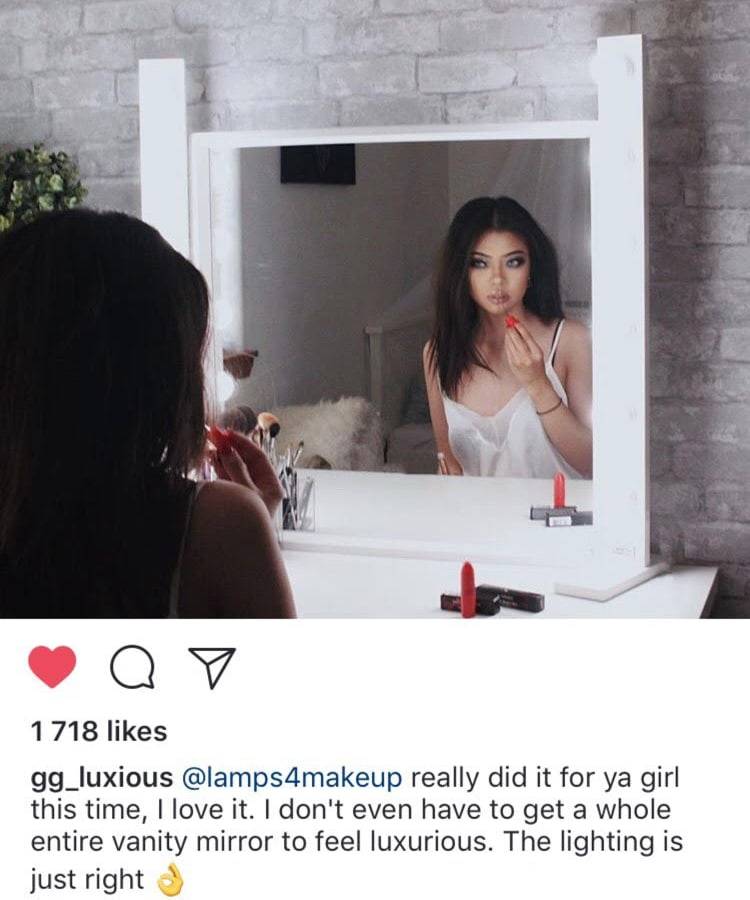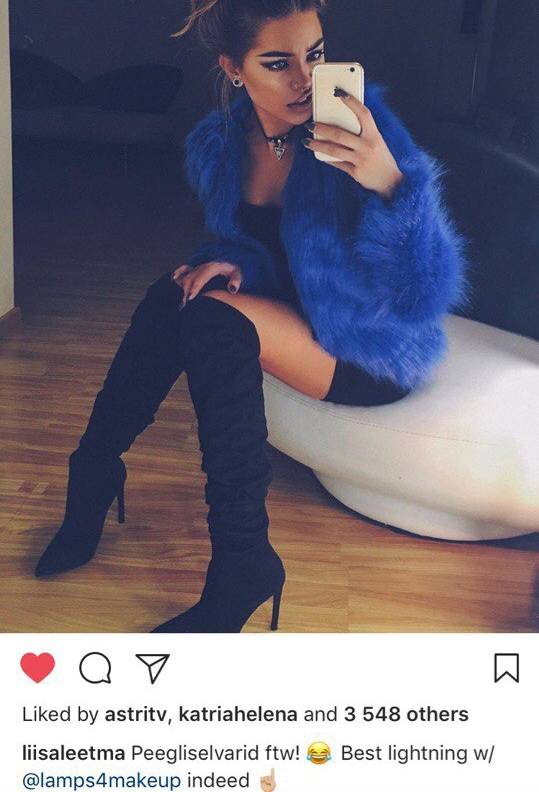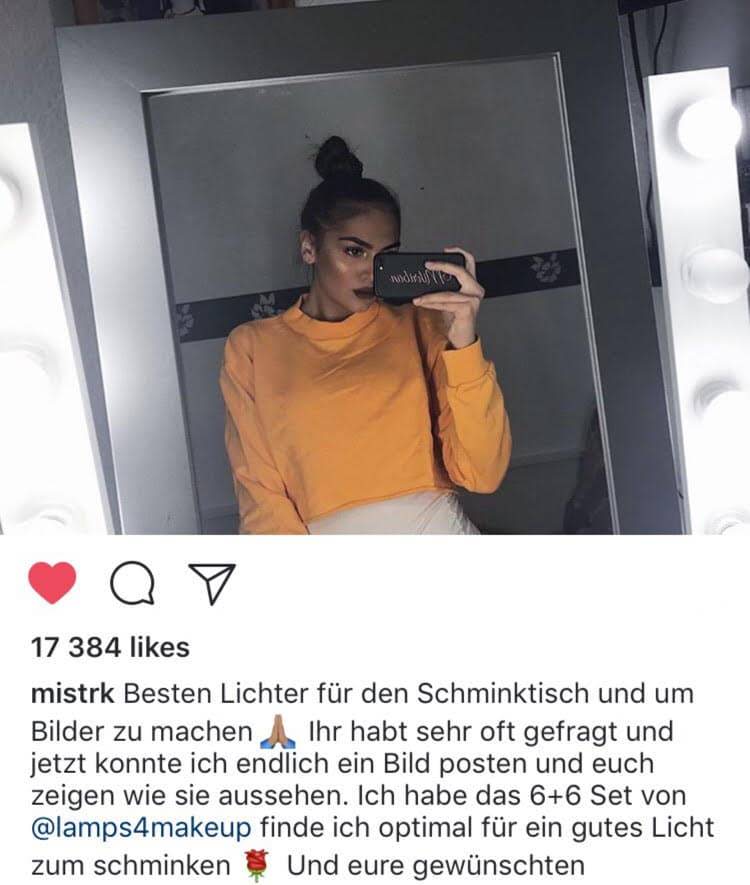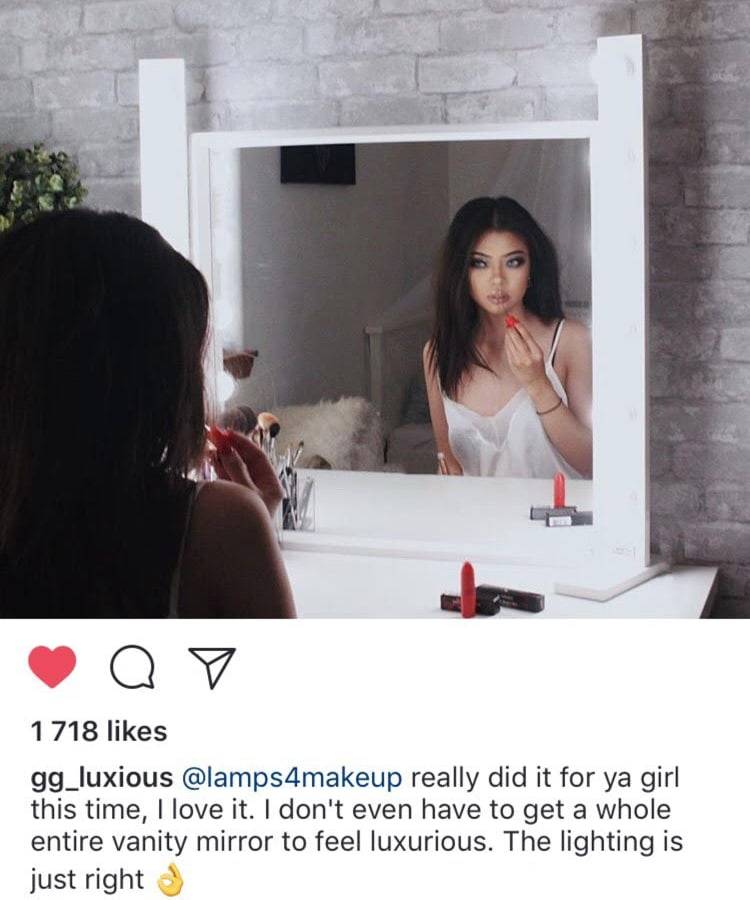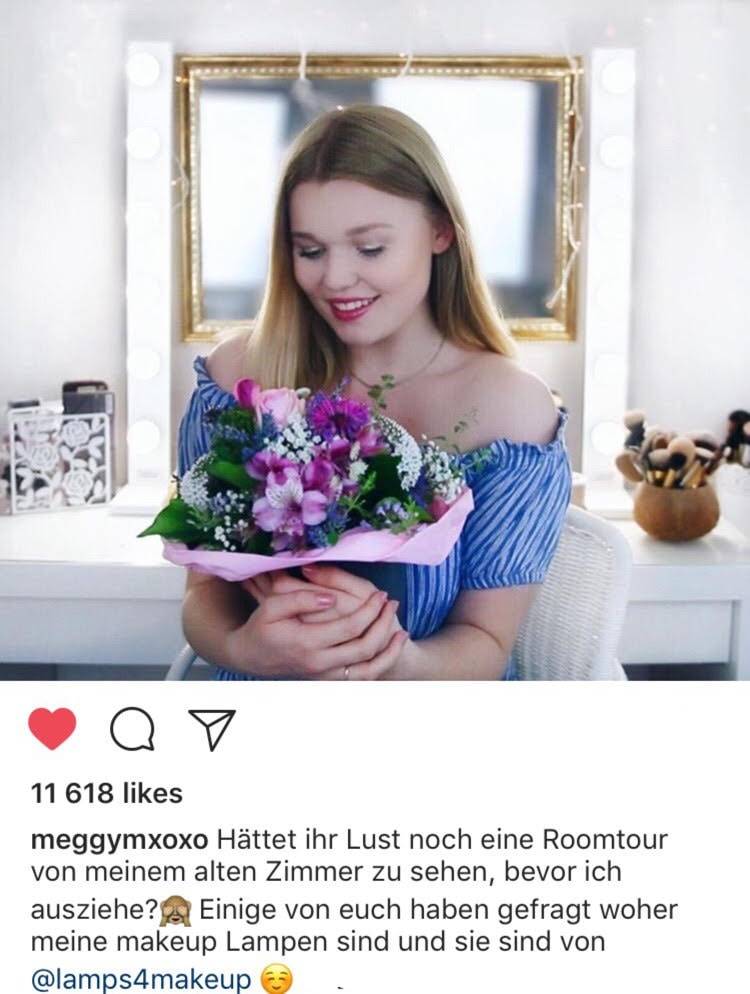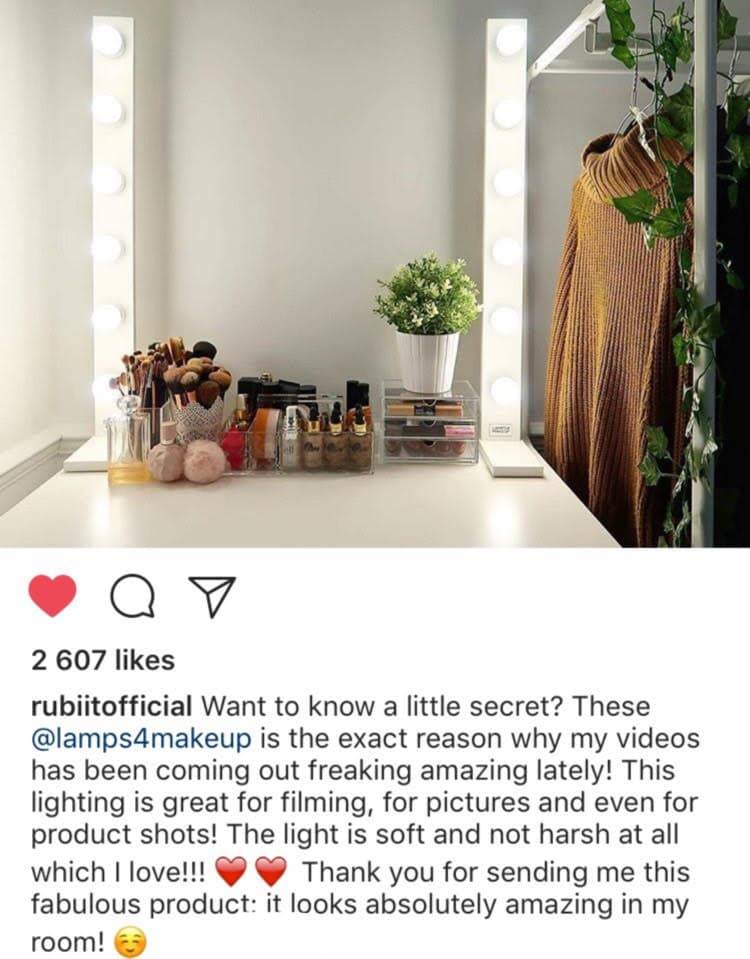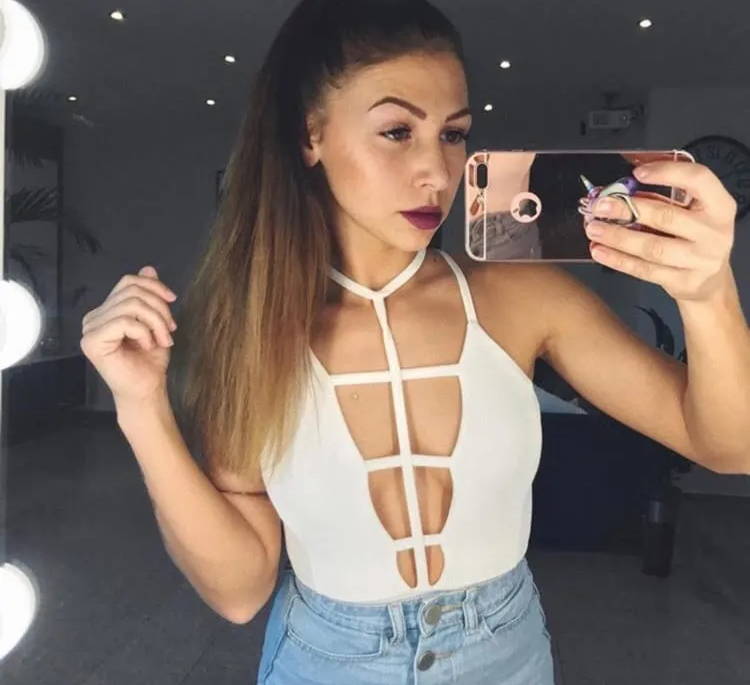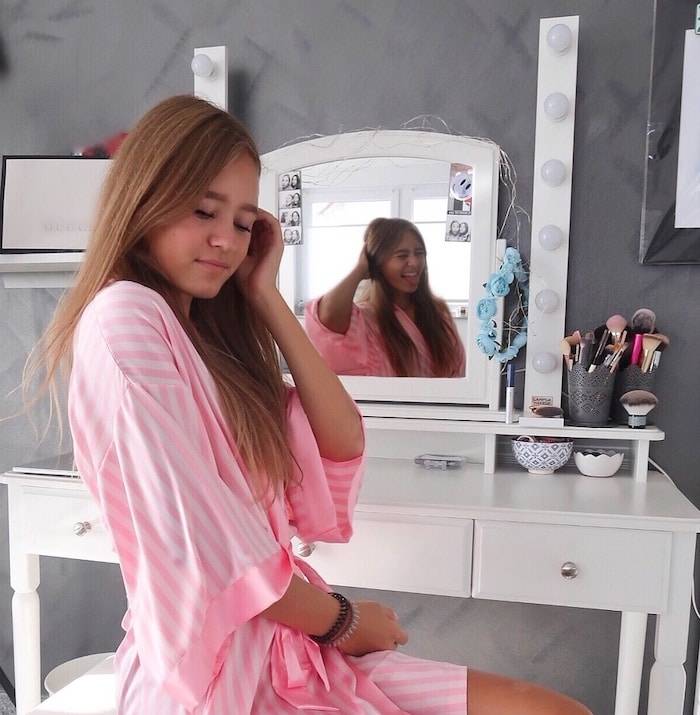 98% of our customers
appreciated light quality
with 5 stars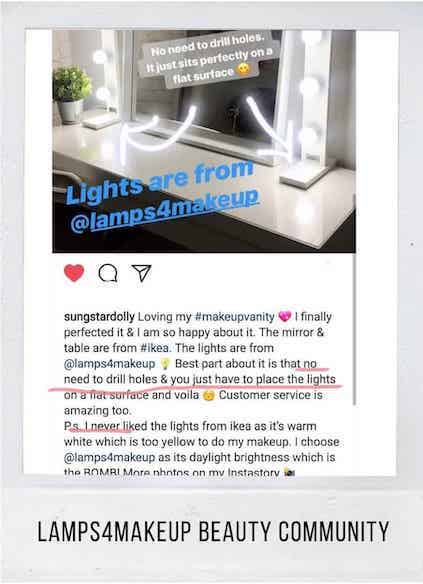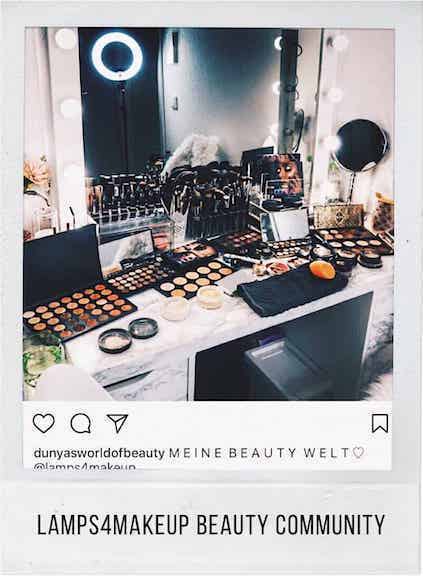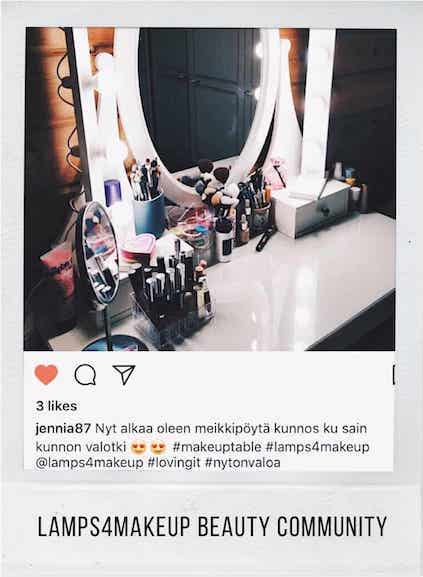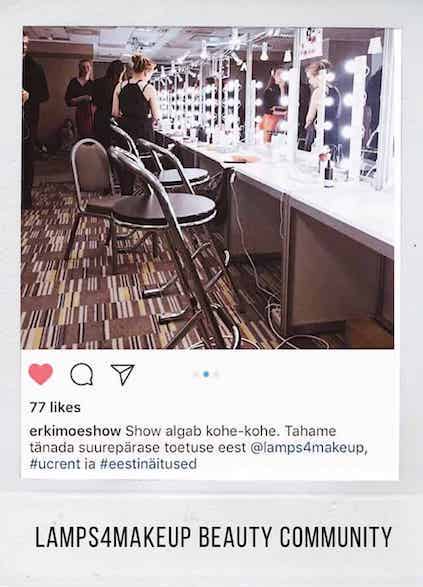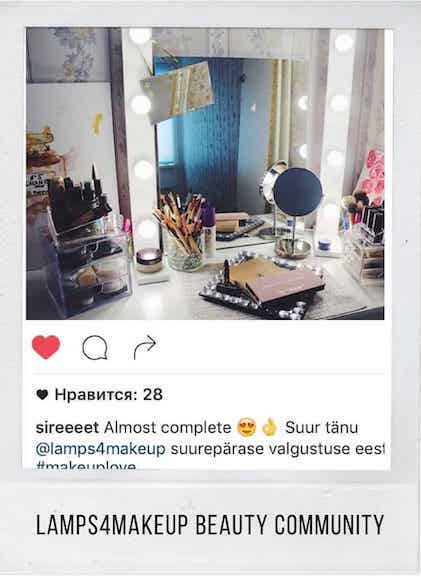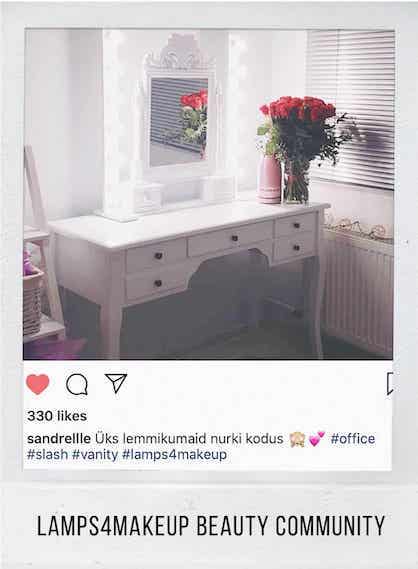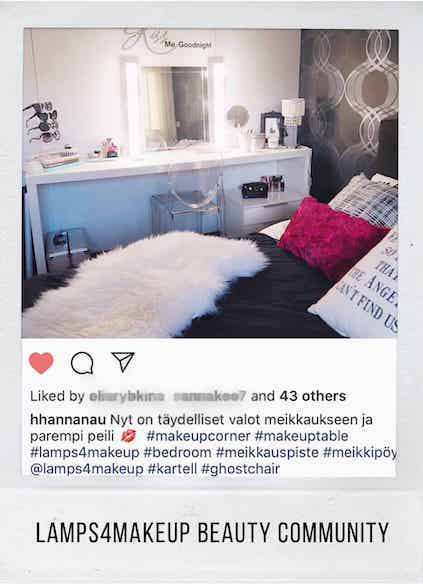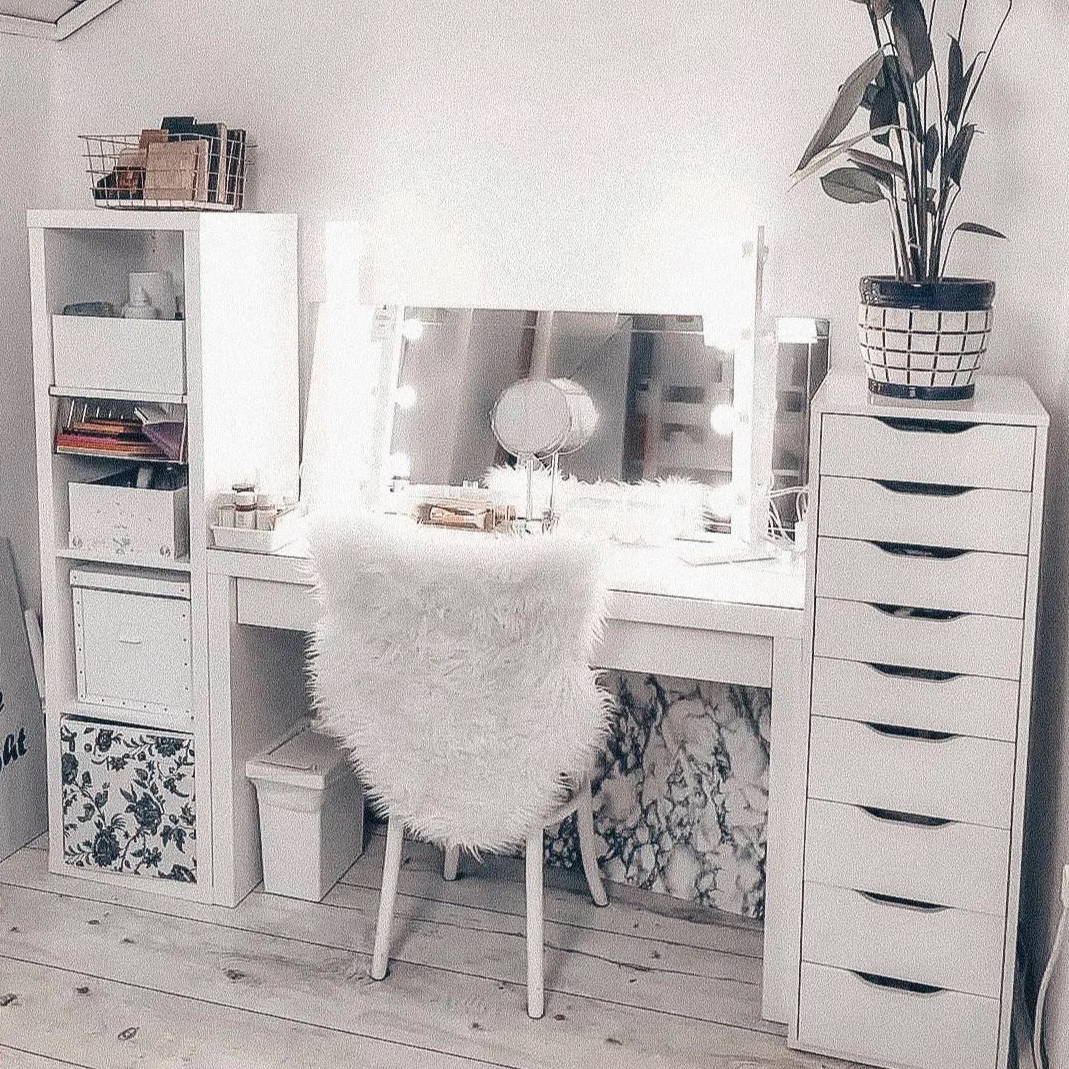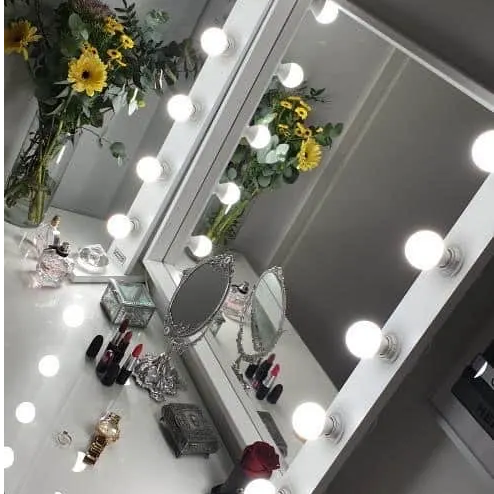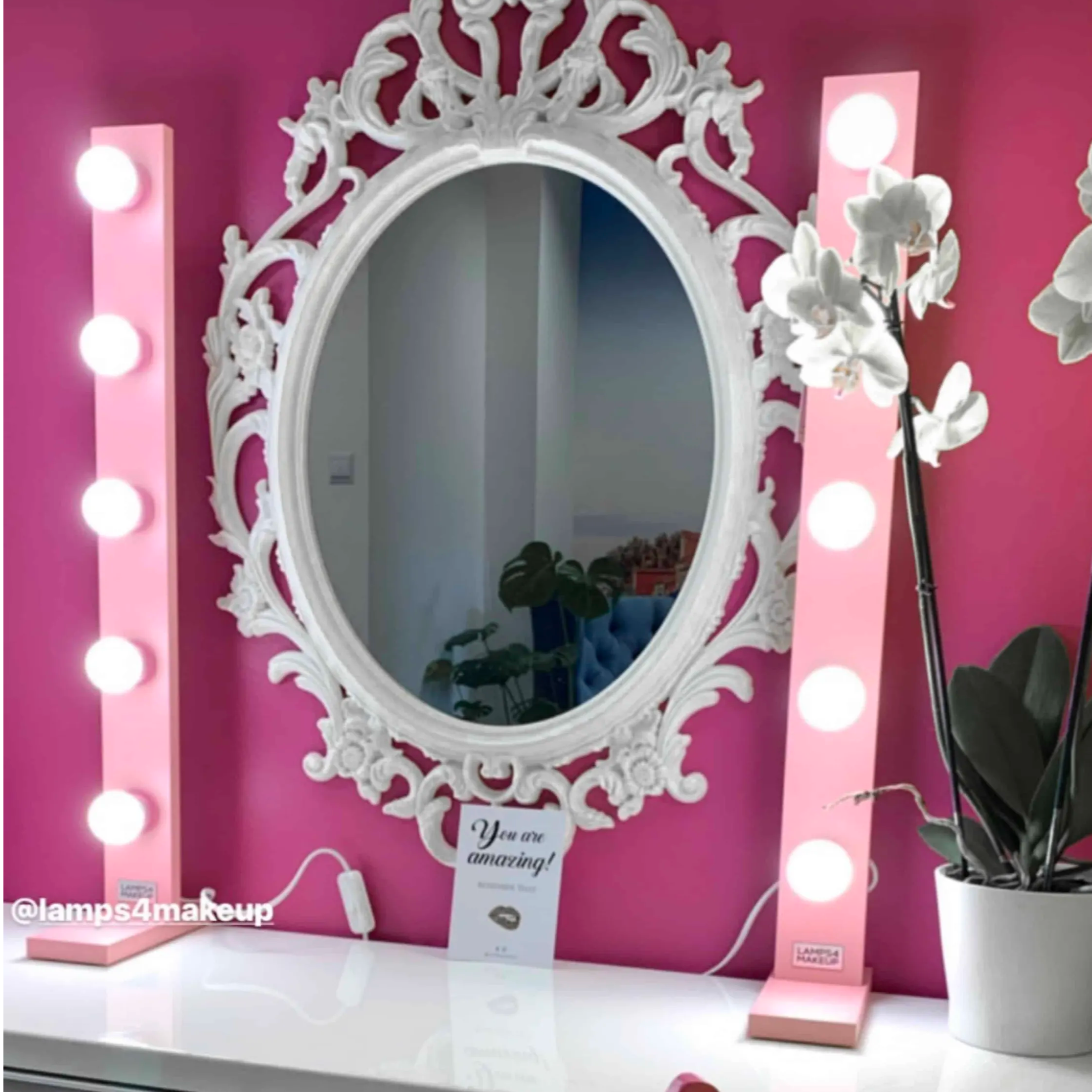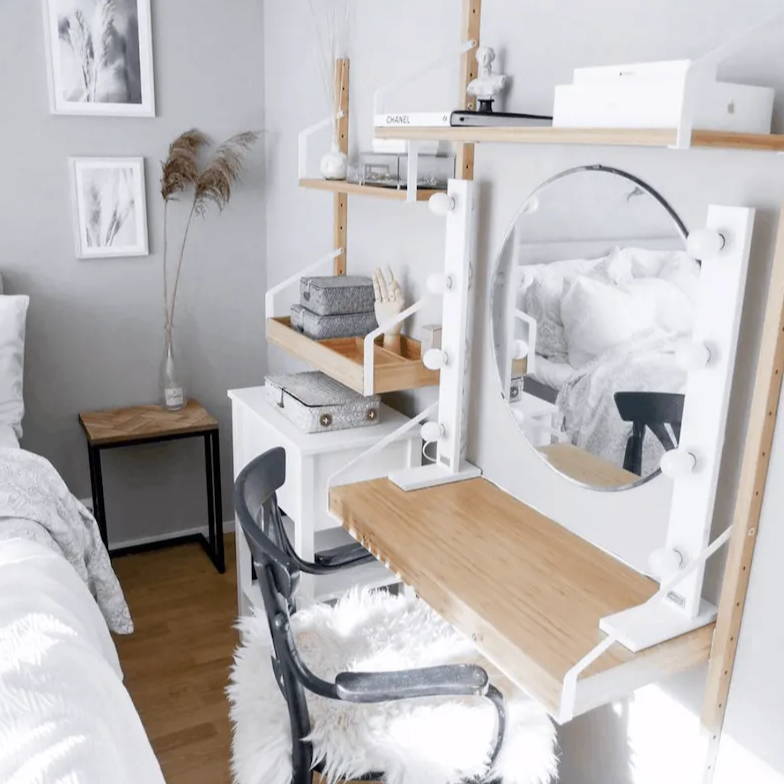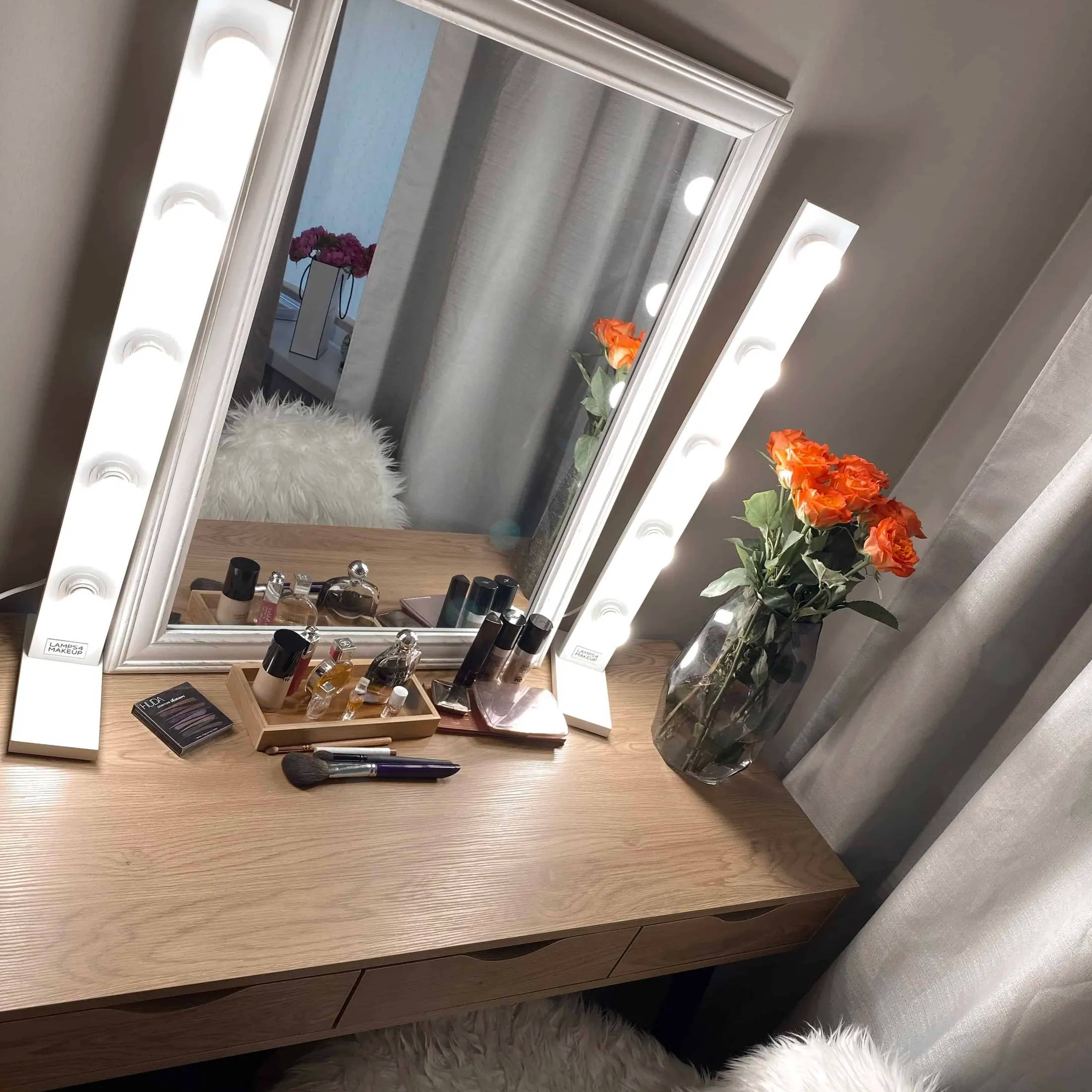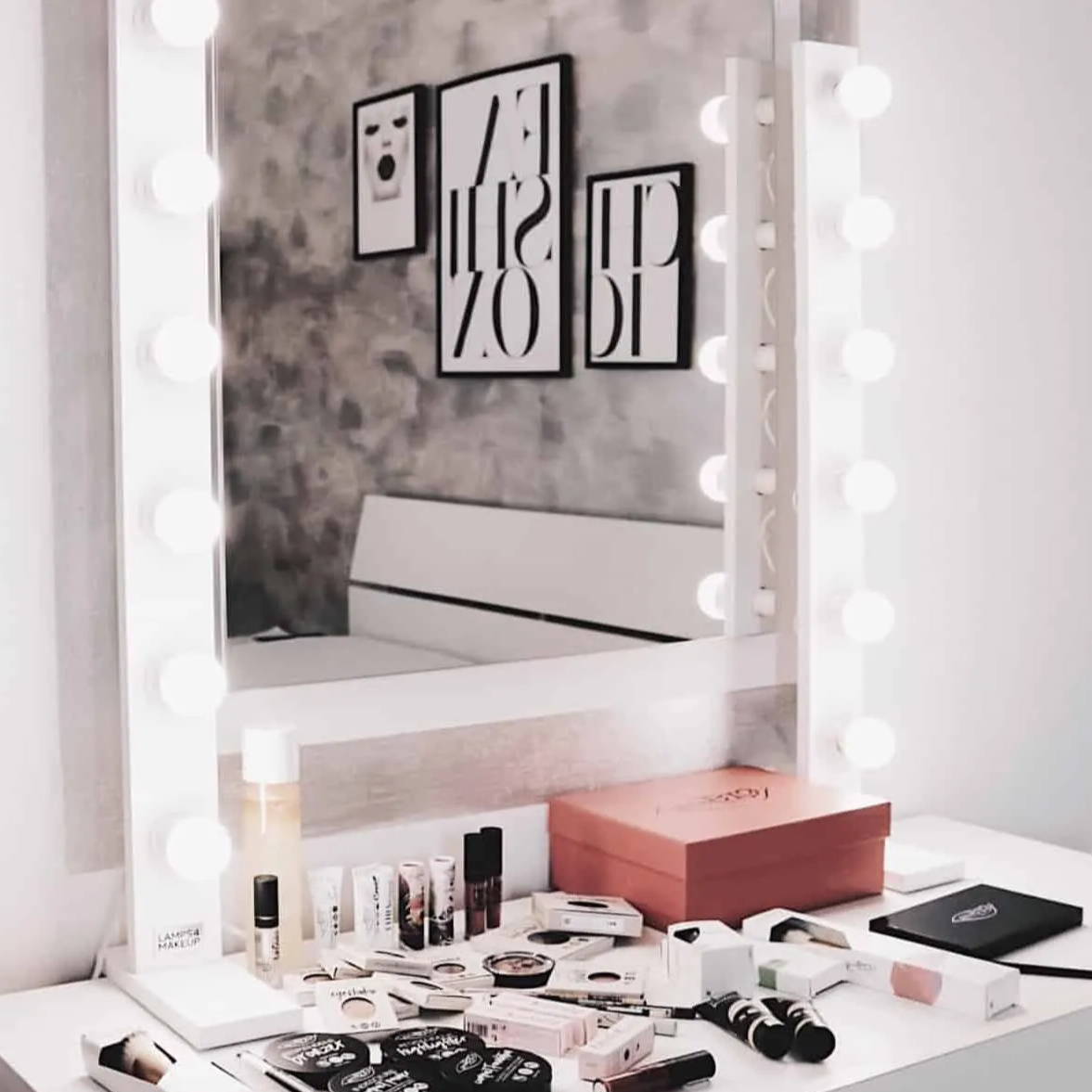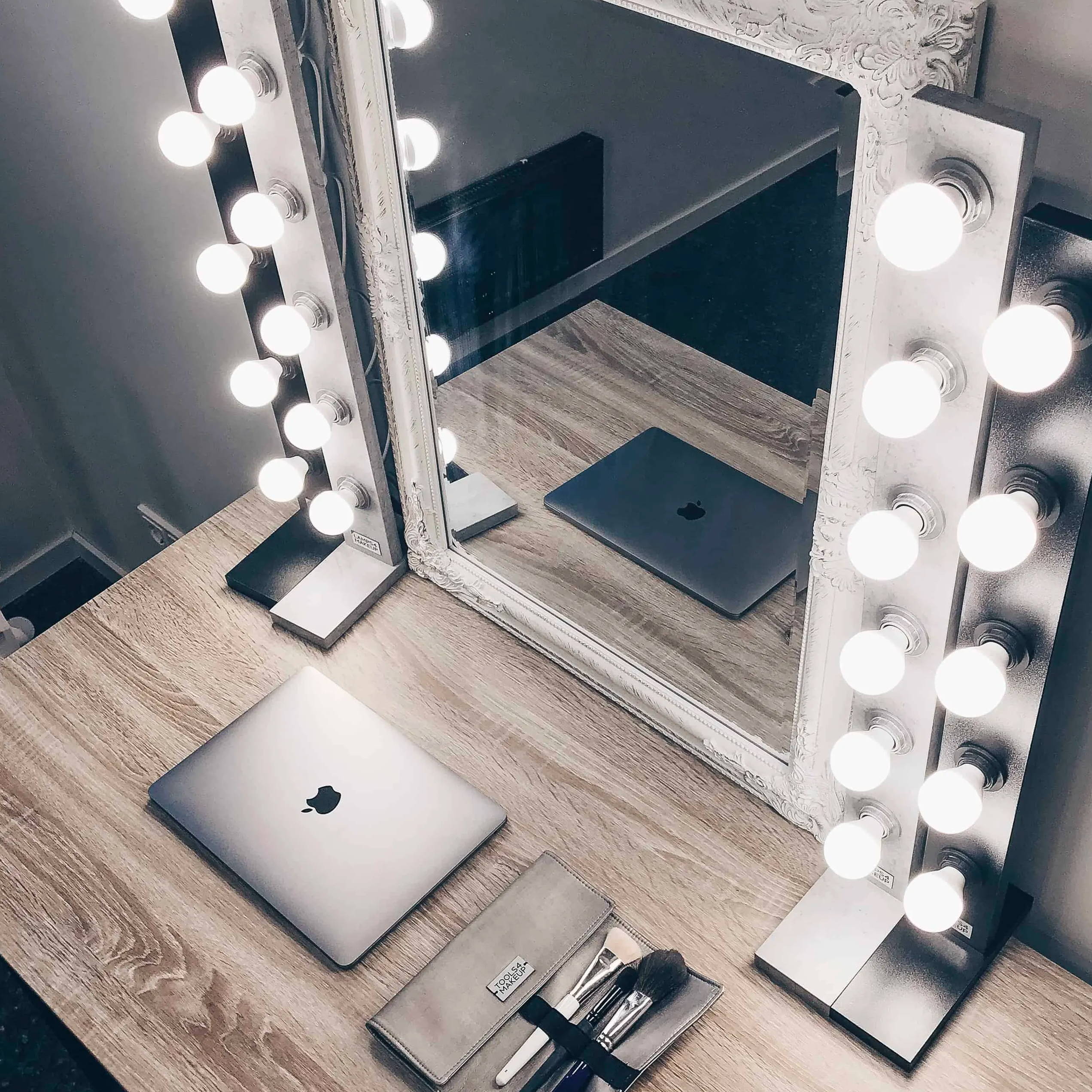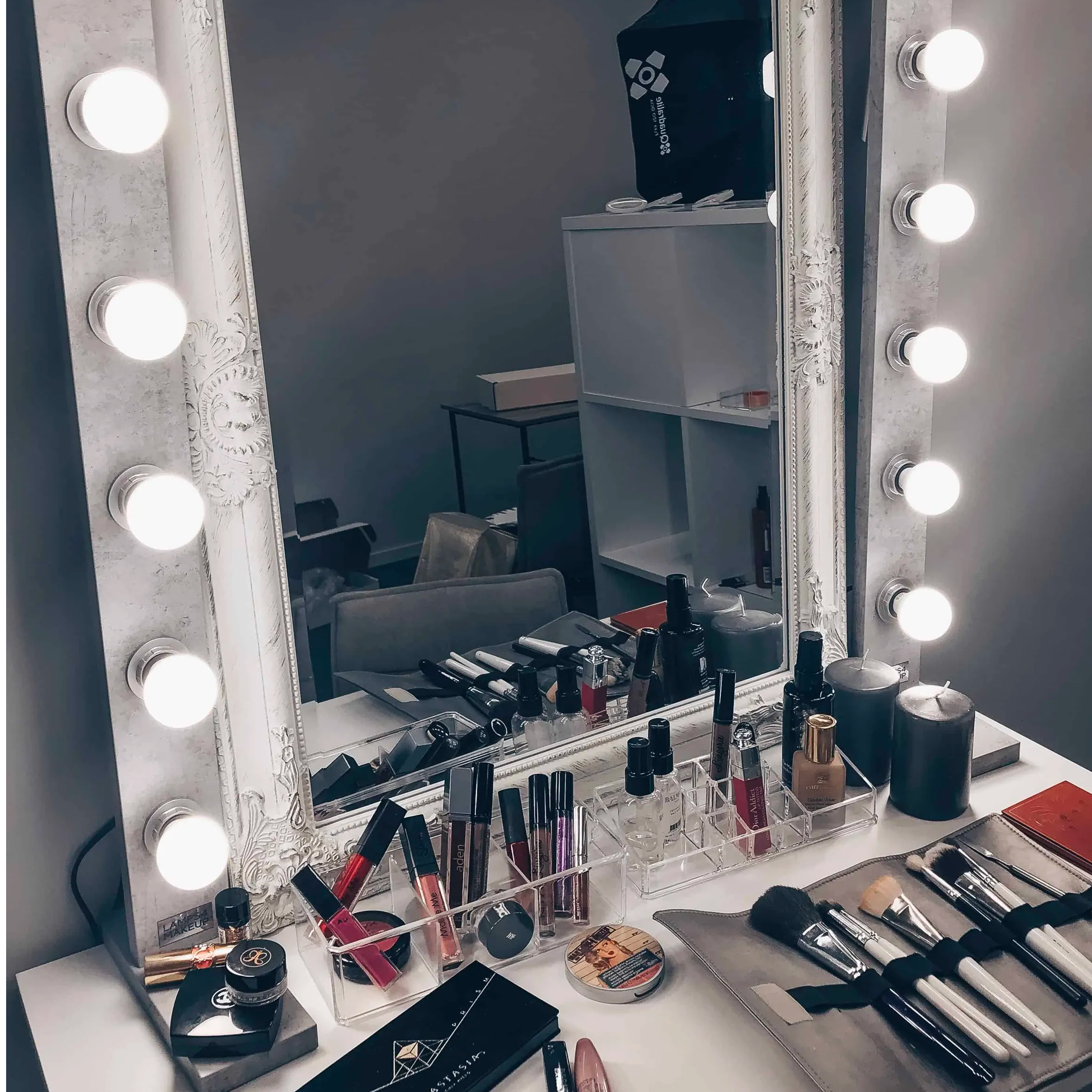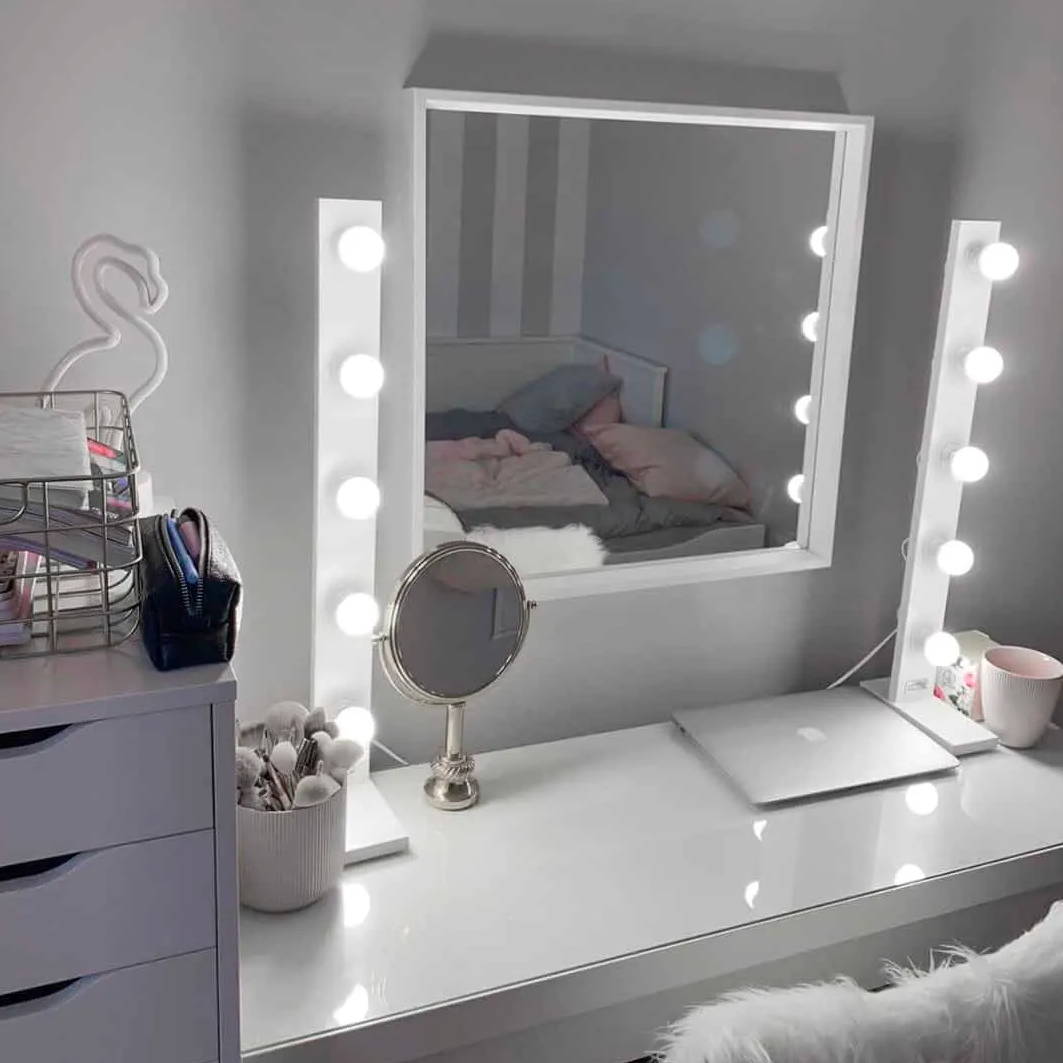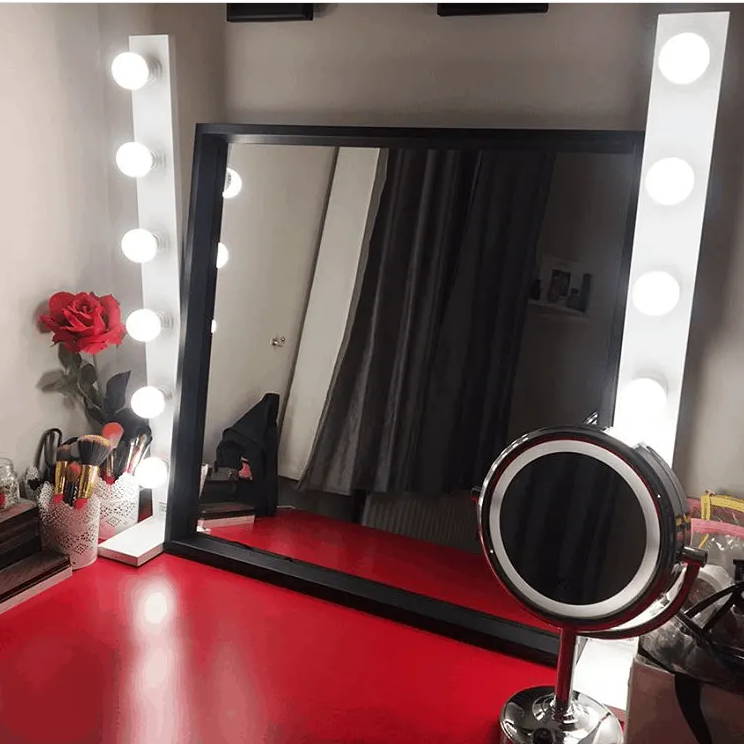 Over 5000 Makeup Gurus are raving about Lamps4makeup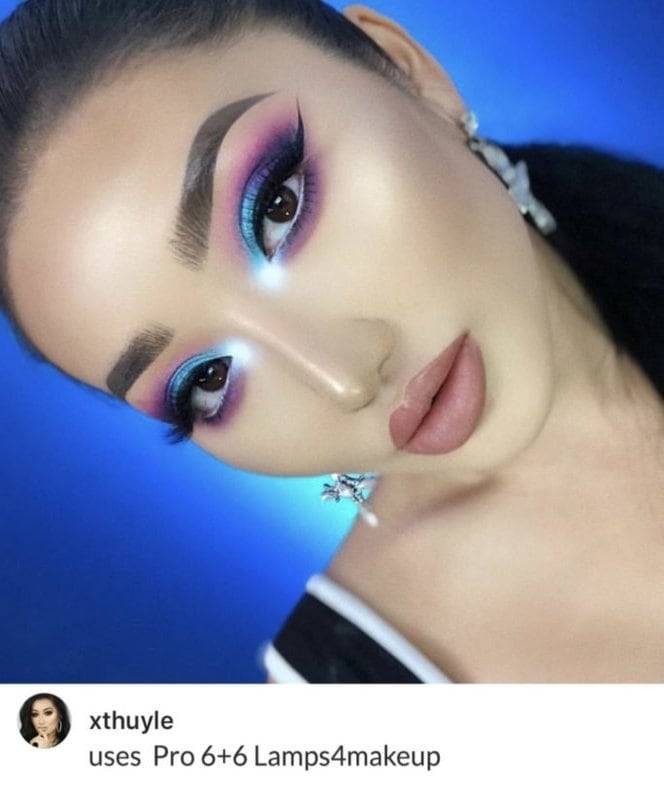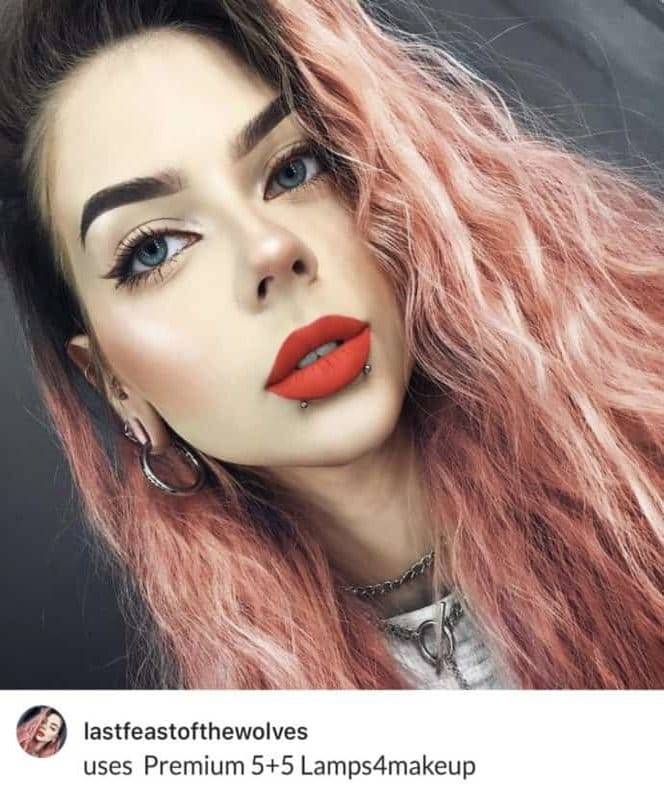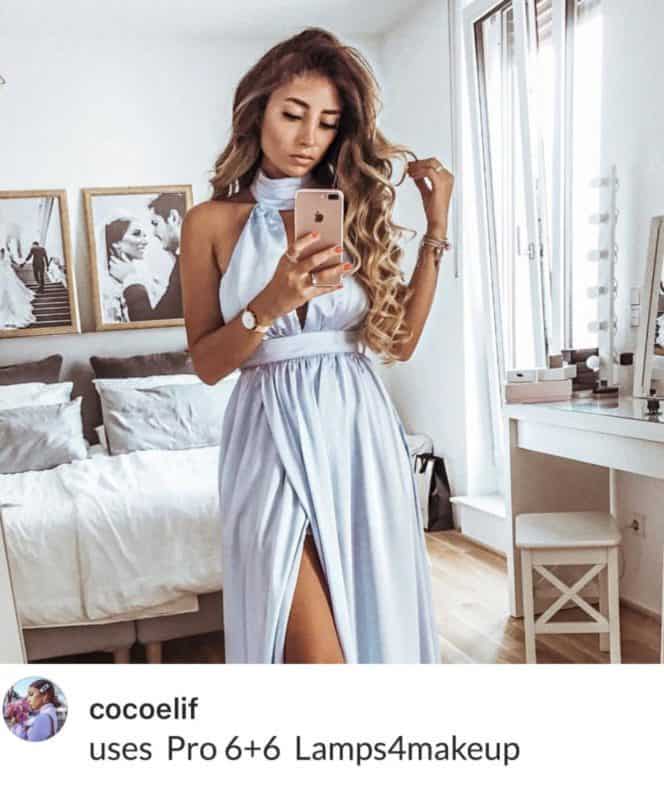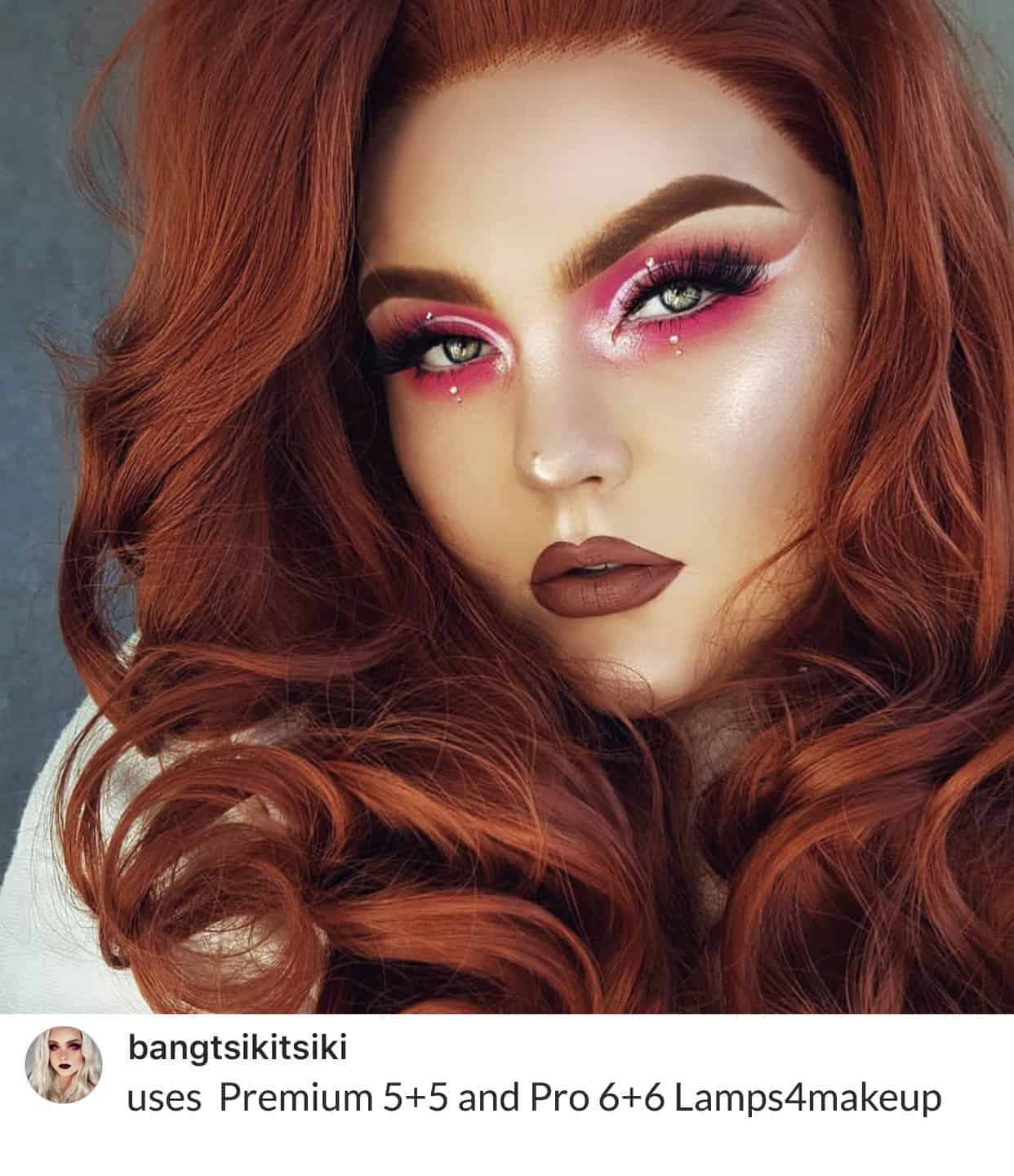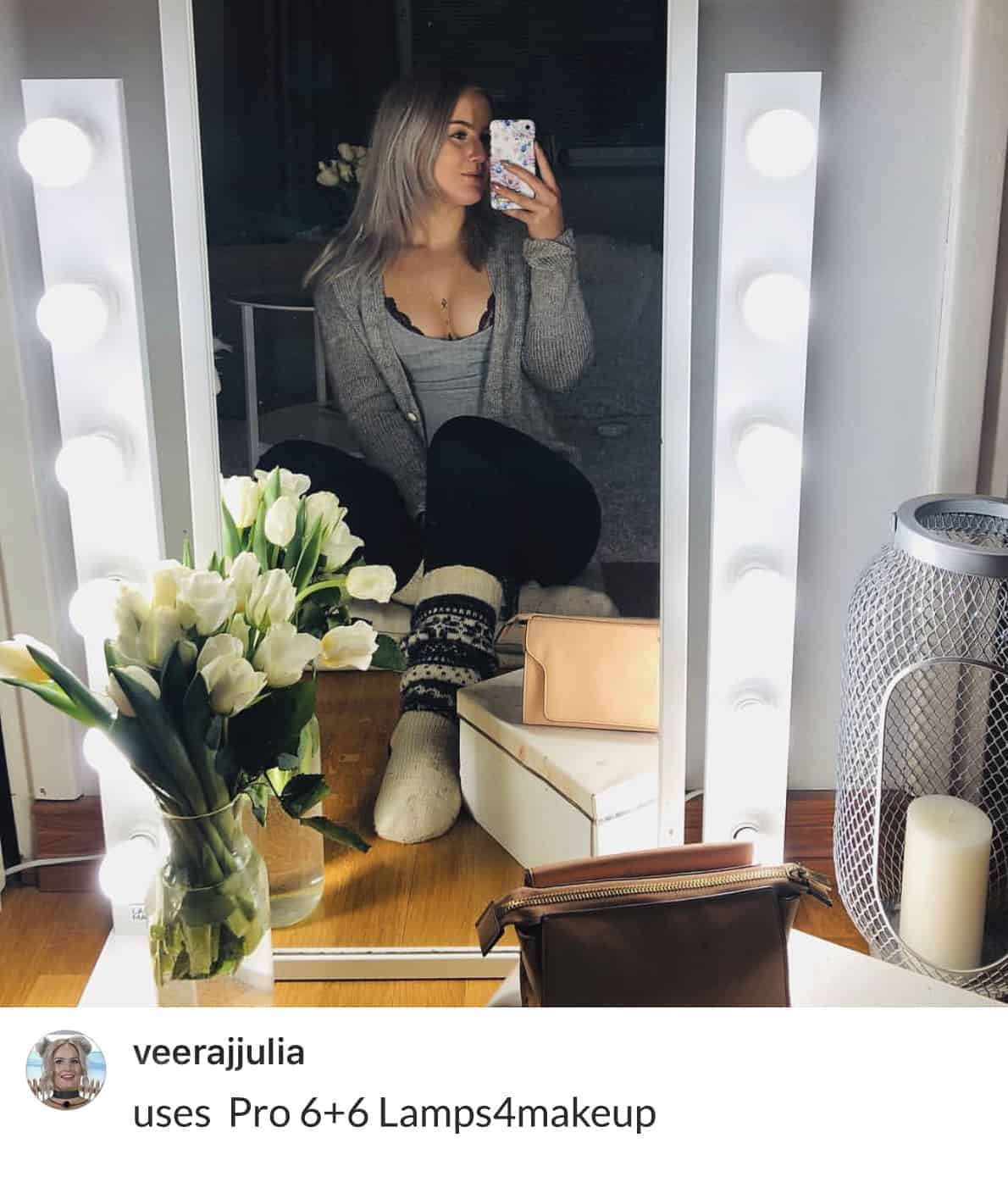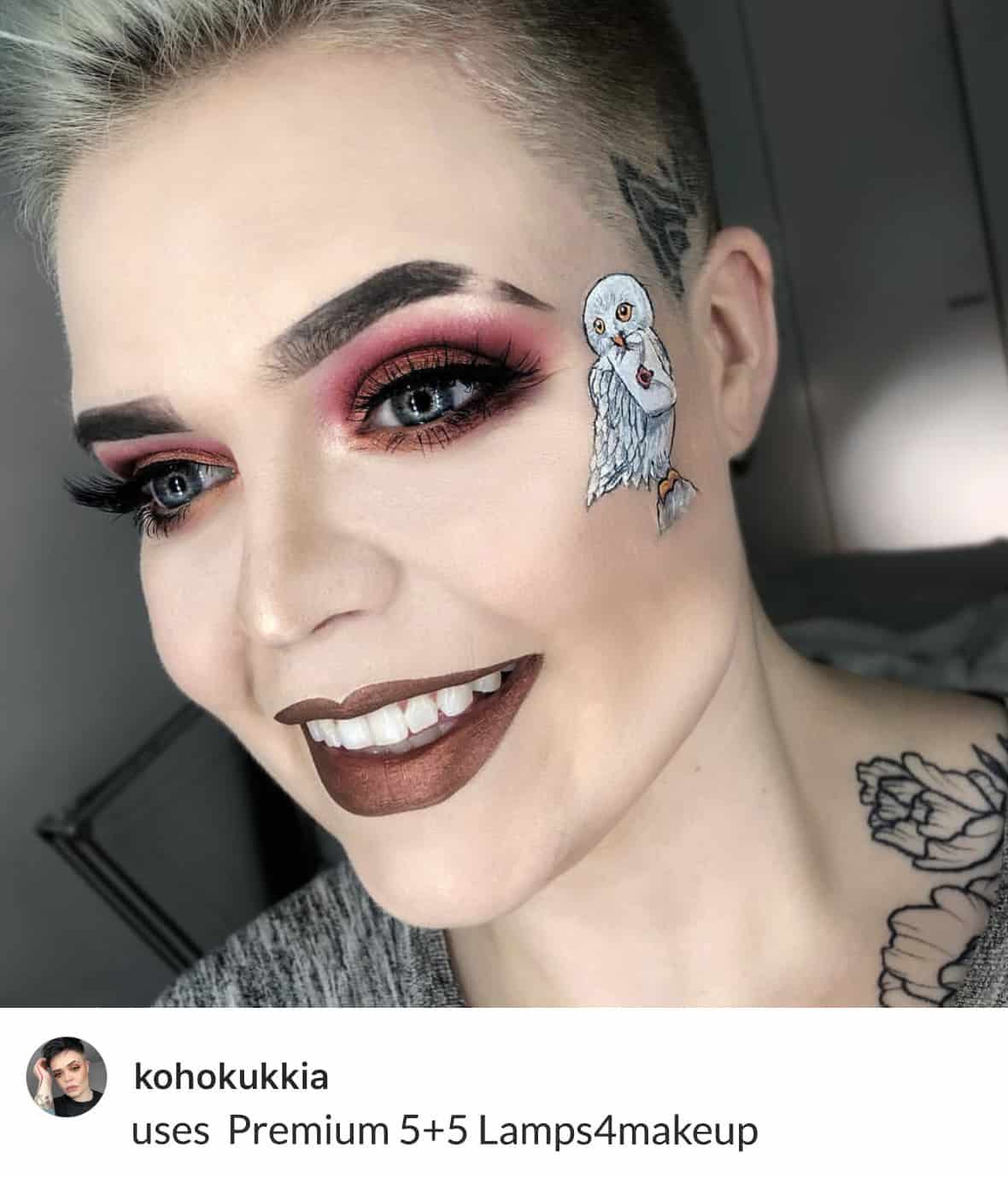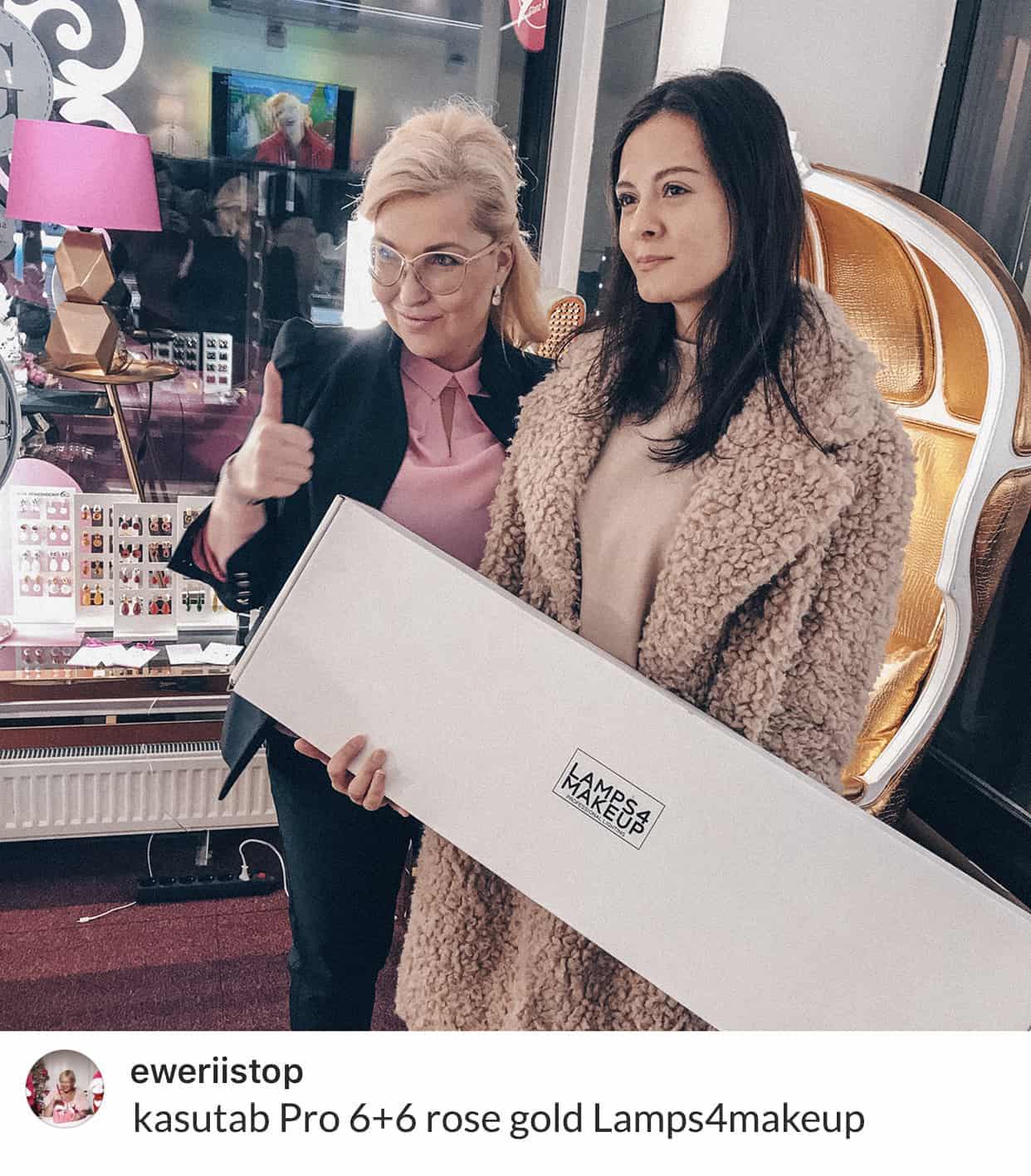 The best birthday gift I ever received! I can't live without them.
Once I started doing my makeup with  @Lamps4makeup lights, there was no turning back.
I am so glad to have it! The quality and design are the best!
Lamps light up whole room and I can work every evening and even at night, my clients also love them!
Lena R.
makeup artist, beauty studio owner
@Lamps4makeup daylight brightness is the BOMB!
Can't imagine how I was doing makeup without this lamps!
Kati M.
makeup lover, beginner blogger
They helped my mornings. It is so dark outside during winter,
so these REALLY help me to see what I am doing #lamps4makeup
My girlfriend is so so happy with them
and they match in perfectly! @Lamps4makeup
Martin M.
happy boyfriend
Over 5000 reviews | 41+K in Instagram | 22+K in Facebook
@lamps4makeup